Business Leader Series 2020 – Grow Your Business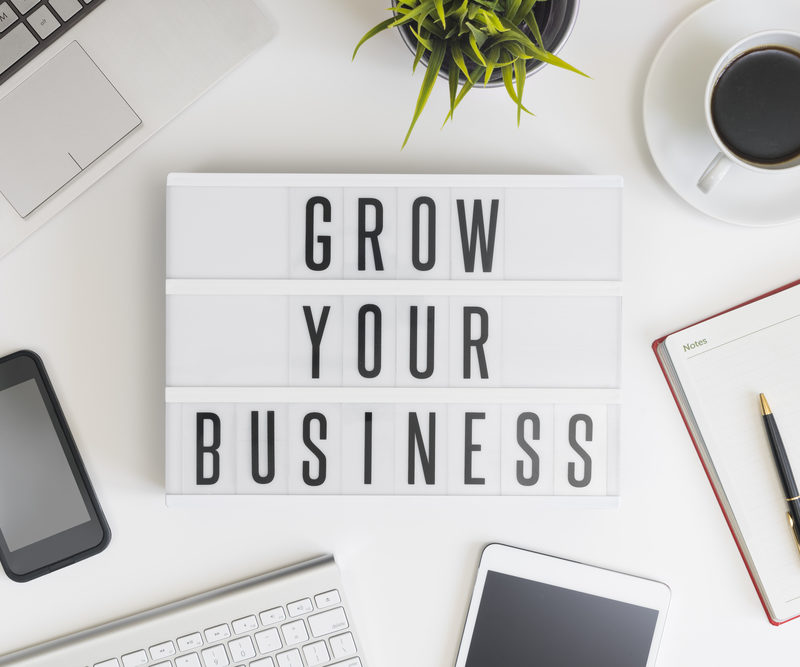 Welcome to 2020! It's the start of a new year and, if you're the entrepreneurial type, the downtime has given you the clarity and enthusiasm to take on everything you'd like to achieve.

In 2020, Semmens & Co have joined forces with learned peers and industry specialists from the fields of law, HR, wealth planning, debtor factoring and IT to offer business people (our clients and yours) informative sessions on key business issues.

The Business Leaders Series 2020 will offer 8 sessions over the course of the year, with each session aiming to provide you with knowledge, skills and access to resources that will have a positive impact on your business, whatever stage you're at.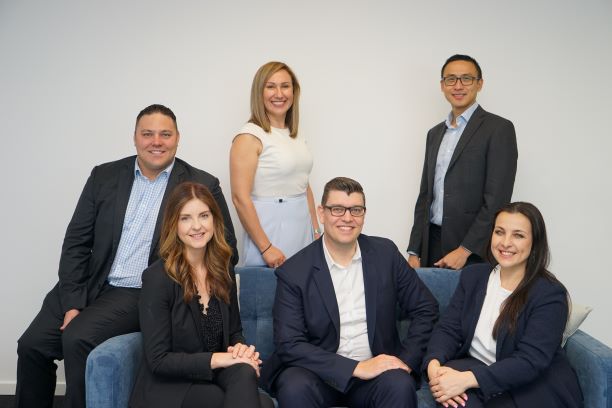 Grow Your Business
Growing your business often takes the perfect storm: your finances, people, processes and systems all need to be primed and ready for growth.

In this session, we will provide you with knowledge, skills and resources in the areas of accounting and finance, law, wealth management, HR, debtor factoring and IT, that will be required to turn your dreams into a reality.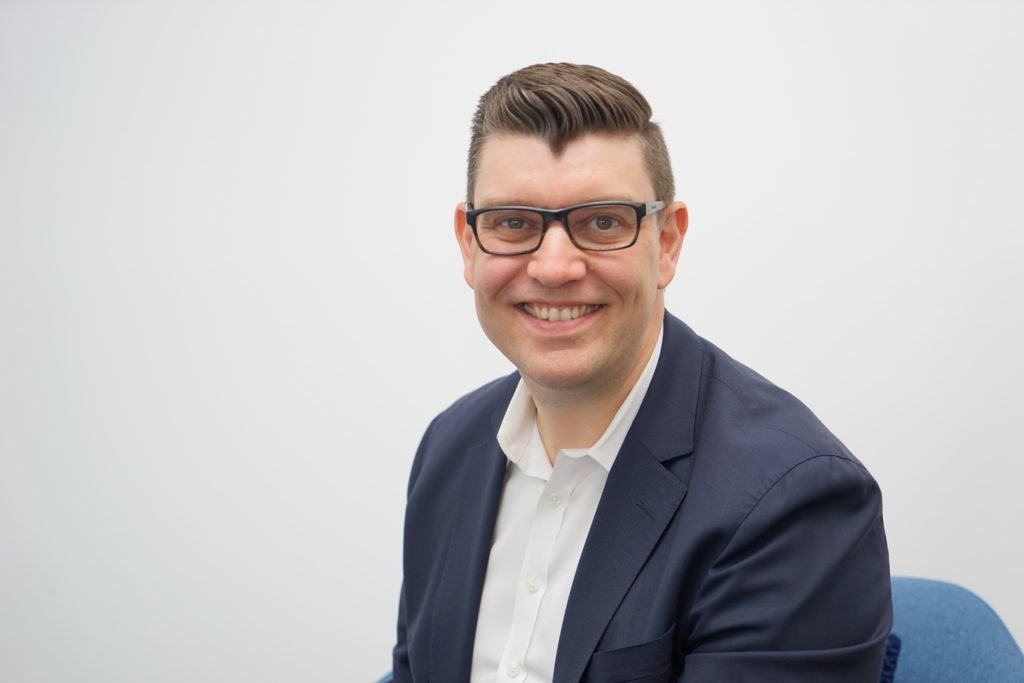 Mark Semmens CA, Accountant and Tax Agent, Semmens & Co
Representing the Semmens & Co Accounting Practice, Mark will talk you through the accounting essentials for growing your business and setting yourself up for success when trying to secure funding or investment.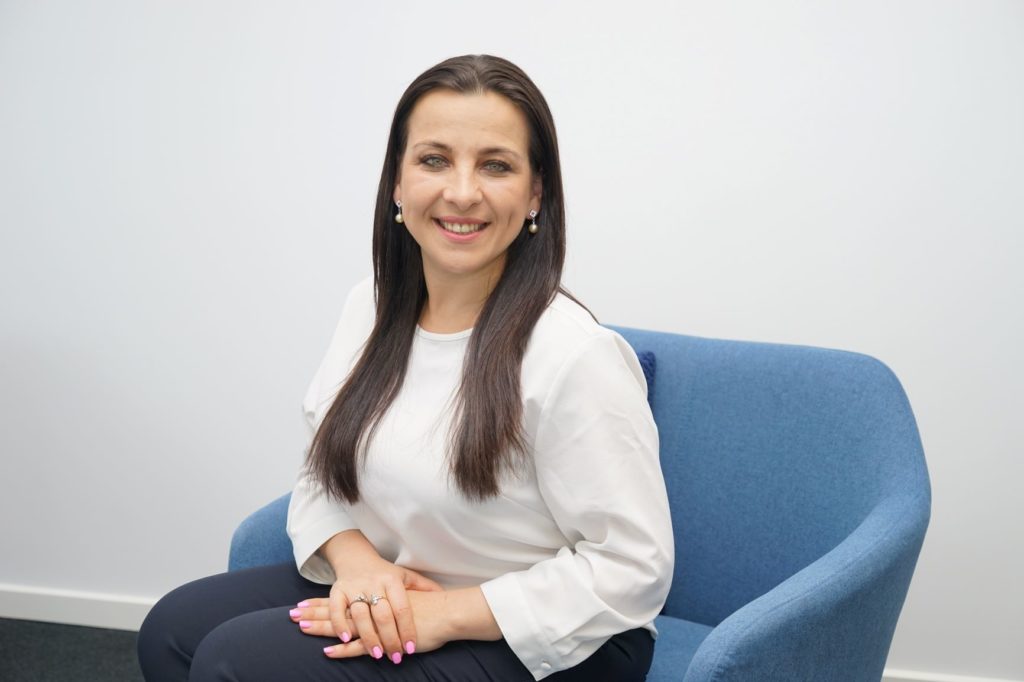 Jane Garber-Rosenzweig, Franchise & Business Lawyer, Gable Lawyers
Jane will talk you through the various ways of growing your business, covering acquisition, expansion, licencing and other great options for scaling-up.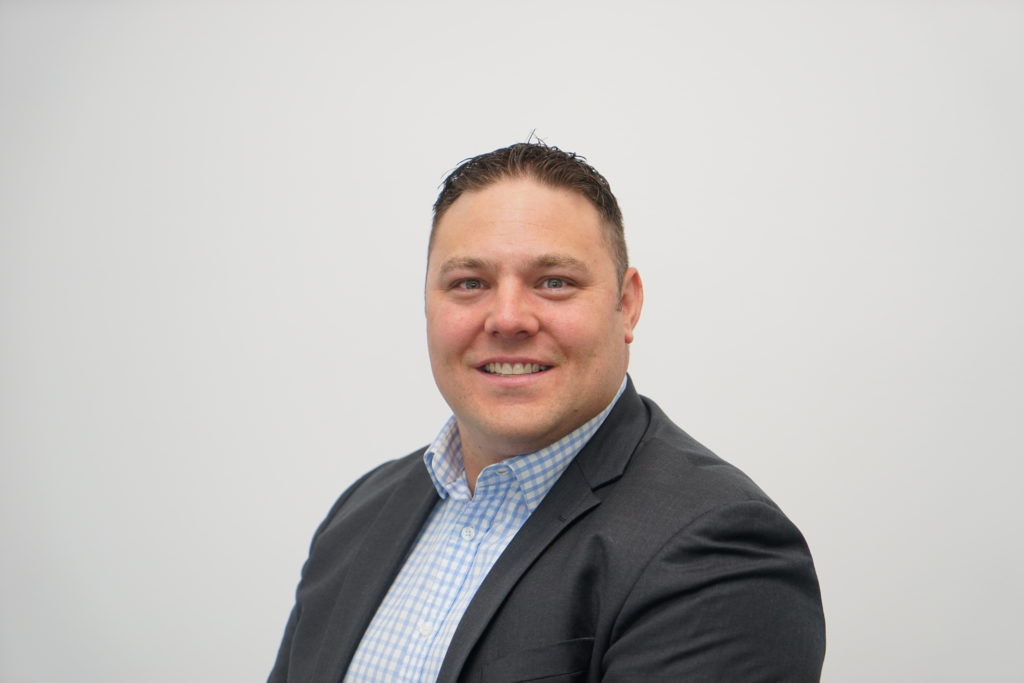 Geoff Sypott, Wealth Planner, Blue Chip Private Wealth
Geoff will talk you through how to protect you, your family and business partners with Buy/Sell agreements.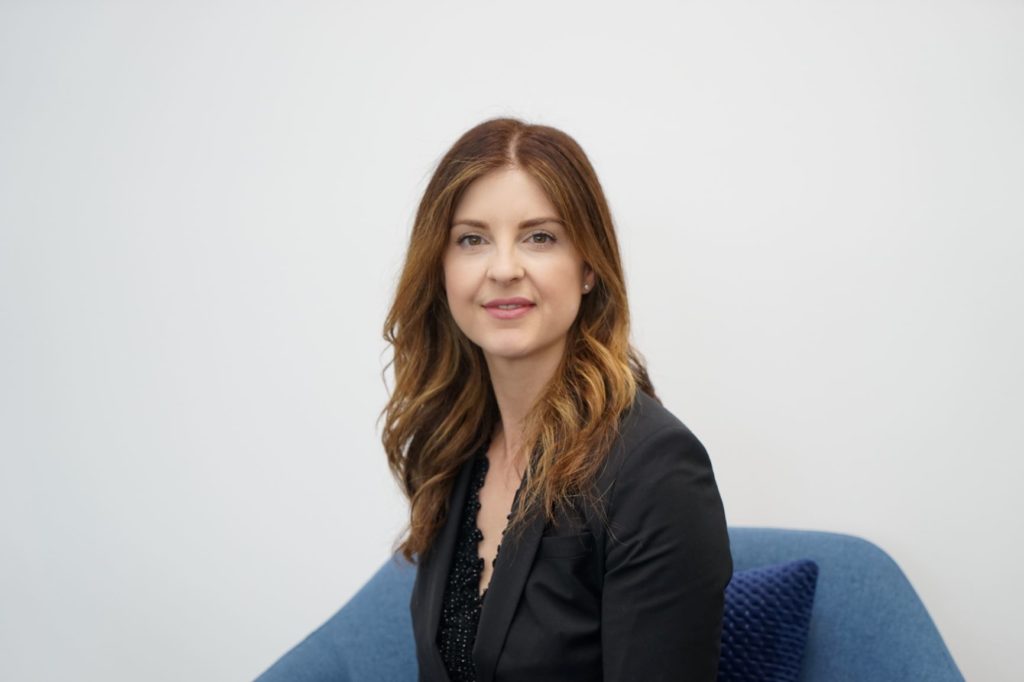 Angela Olanda, HR Specialist, Zen HR Consulting
Angela will talk you through preparing for growth through effective people management plans to support a changing workforce.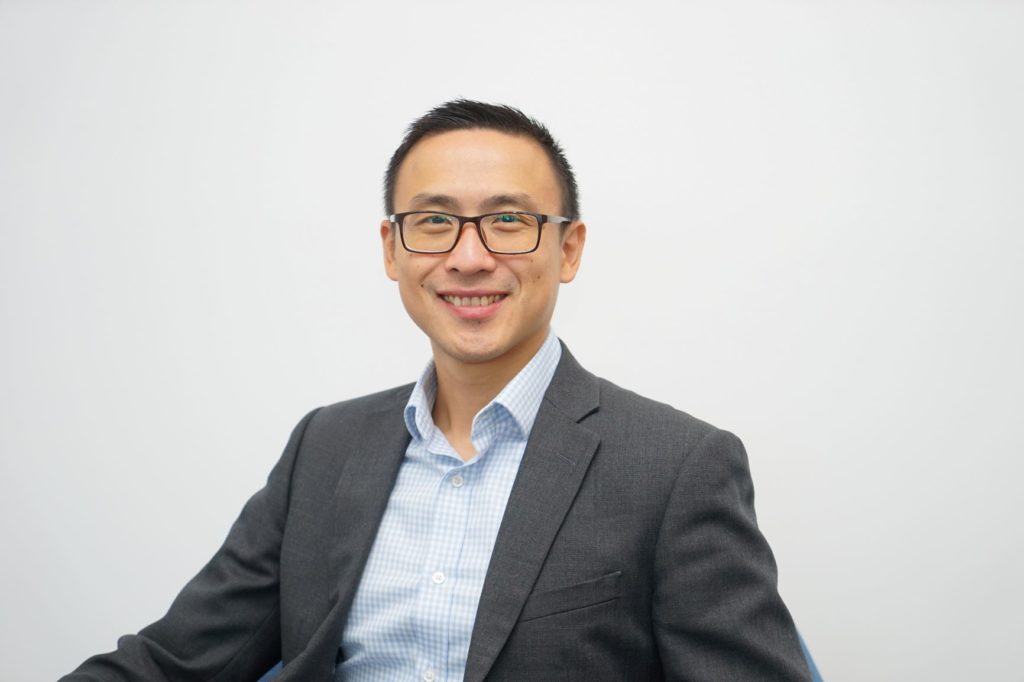 Brian Teng, Founder & CEO, InvoiceInterchange
Invoice Interchange will walk you through the various funding options available to businesses and the emergence of alternative finance as a source of funding.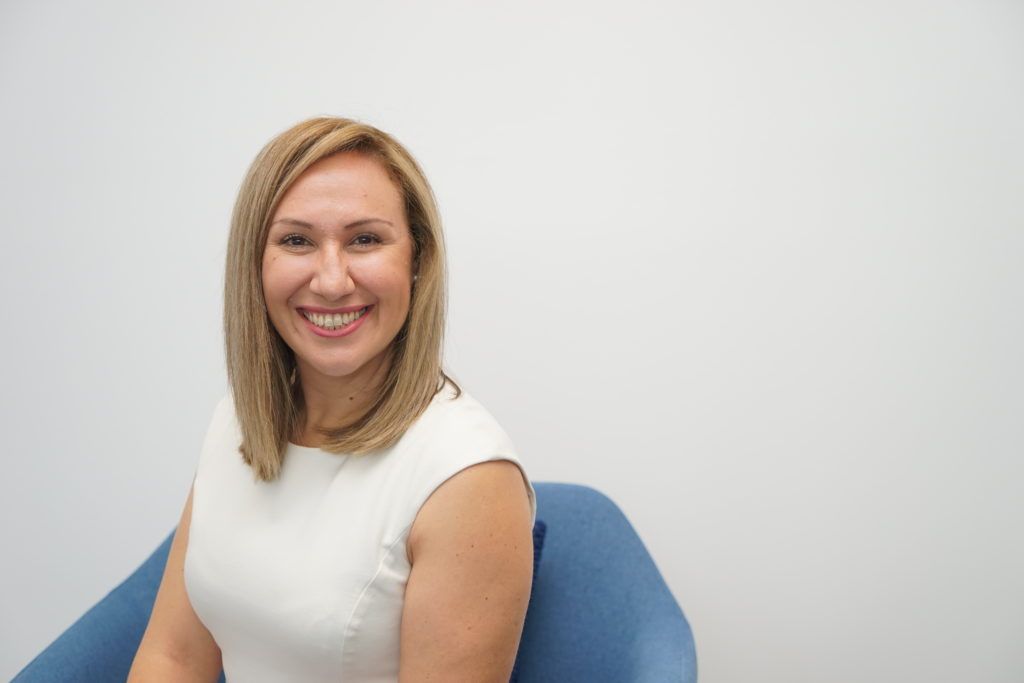 Daniela Semmens, IT PM Specialist, Semmens & Co
Representing the Semmens & Co IT Practice, Daniela will present on the importance of choosing the right technology stack for your business and why tool integration is important in maintaining the efficiency of your business as you grow.
Event Date: Wednesday 19th February 2020
Time: 8:30 am to 10:00am
Cost: $44.00 incl. GST
Location: Victory Offices, Titan Room, Level 35, 600 Bourke Street,
Melbourne VIC 3000
Bookings: https://www.trybooking.com/BHKJX
If you have any questions or need advice and clarity specific to your business, feel free to contact Semmens & Co on 03 8320 0320 for a free consultation.