Corporate Governance and Governance Frameworks
Corporate governance is of paramount importance to a company and is almost as important as its business plan. When executed effectively, it helps prevent corporate scandals, fraud and civil and criminal liabilities. Corporate Governance dictates the shared philosophies, practices and culture of an organization and its employees and acts to enhances a company's image in the public eye – as a responsible, self-policing company, that is worthy of shareholder and debt-holder capital. Today, a corporation without a system of corporate governance may be looked upon unfavorably –  and may be judged as a company without conscience.
The purpose of corporate governance is to facilitate effective, entrepreneurial and prudent management of a company. It is intended to increase the accountability of your leadership team and staff, at every level, to help you avoid massive disasters before they occur. When applied well, corporate governance will provide the structure by which a company polices itself. Like governing a sovereign state, the company will develop customs, policies and laws, to be applied to all staff, aimed at weeding-out and eliminating problems before they become significant issues.
The Aim of Corporate Governance
However, producing a strong and capable governance function, can be easier said than done.
A strong function requires a framework that defines the relationship between shareholders, management, the board of directors and other stakeholders, to ensure there is an honest, balanced and diverse voice providing feedback on how the company operates. The framework should aim to protect shareholder rights, enhance disclosure and transparency, facilitate effective functioning of the board and provide an efficient legal and regulatory enforcement framework. Good corporate governance should encourage shareholder participation and provide proper KPIs and incentives for the board and leadership team to follow – which are in the interests of the company and its shareholders.
Typically, a company's corporate governance structures and practices aim to deal with the following fundamental principles:
Is the company managed in the best interests of its shareholders?
Shareholder recognition is key to maintaining a company's stock price and hence, stakeholder interests should also be recognized by corporate governance. However, more often than not small shareholders with little impact on the stock price are brushed aside to make way for the interests of majority shareholders and the executive board. Corporate governance seeks to ensure all shareholders get a voice at general meetings and are allowed to participate.
A company can also hold meetings with internal members, such as debtholders – as well as suppliers, customers and community leaders, to address the feedback and needs of all impacted parties.  In particular, taking the time to address non-shareholder stakeholders can help your company establish a positive relationship with the community and the press.
Are decisions made ethically and responsibly?
Ethical behavior violations in favor of higher profits can result in dire impacts. Underpaying and abusing contracted employees or taking a lax approach to environmental regulations can come back to bite you when ignored. For this reason, a Corporate Governance framework should include a code of conduct regarding ethical decisions – which should be established for all members of the board.
Is there recognition of company risks and their management?
Board members and company leaders are responsible for managing the risks in carrying on a business. Companies must have formal risk registers and all significant risks should be assessed, categorized and communicated to the leadership team for decision and action and, escalated to the Board when decisions are not being made. 
Are the board and leadership team accountable to shareholders for their actions?
Board responsibilities must be clearly outlined to majority shareholders. All board members must be on the same page and share a similar vision for the future of the company.
Are the board and leadership team being transparent?
The cause of Enron's collapse was fundamental financial/accounting errors and subterfuge, which posed a significant and critical risk to shareholders, being swept under the carpet by employees and management.
Transparency is the key to promoting shareholder trust. Financial records, earnings reports and forward guidance should all be clearly stated without exaggeration or "creative" accounting. Falsified financial records can cause your company to become a target for audit and, will be dealt with accordingly.
Good corporate governance aims to keeps a company honest. If this shared philosophy breaks down, then corners will be cut, products will be defective, and management will grow complacent and corrupt. The end result is a fall that will occur when gravity – in the form of audited financial reports, criminal investigations and federal probes – finally catches up, bankrupting the company overnight. Dishonest and unethical dealings can cause shareholders to flee out of fear, distrust and disgust.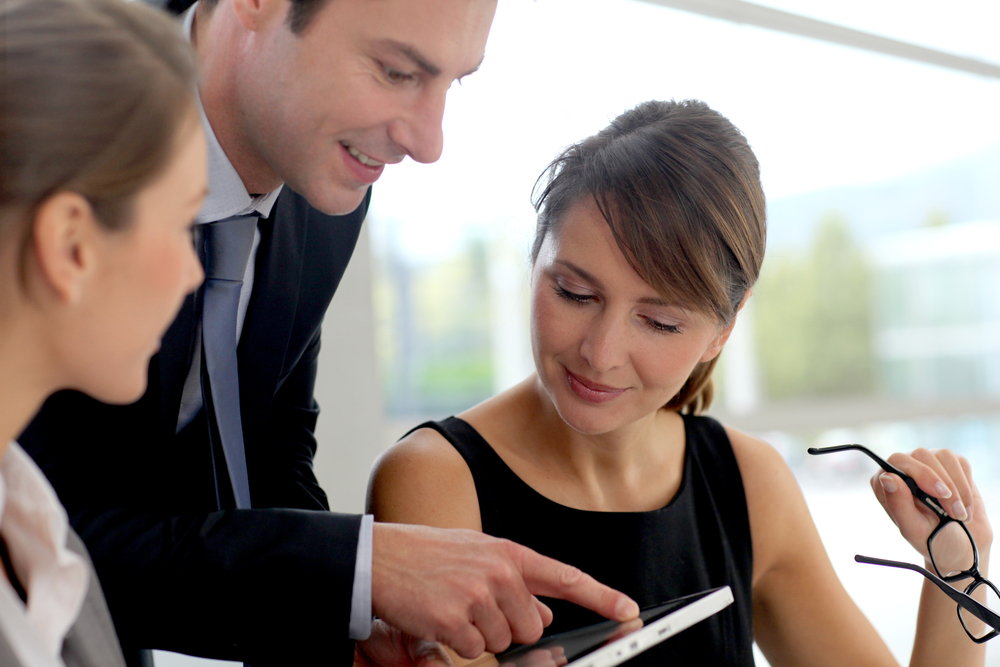 What is Corporate Governance?
Corporate governance is the system by which companies are directed and controlled. It is concerned with what the board of a company does and how it sets the values of the company, as opposed to the day-to-day operational management of the company by the leadership team.
Who is responsible for Corporate Governance?
Boards of Directors are responsible for governance of their company's. They are also responsible for establishing the company's strategic aims, providing the leadership to put said strategies into place, supervising the management of the business and reporting to shareholders on their stewardship.
Directors are also responsible to various 'other' stakeholders, like community leaders and debtholders. A good governance structure will see Directors concerned by stakeholder engagement and participation. The challenges will be how companies identify the key stakeholders, how they define stakeholders into categories, such as 'environment' and 'community', and what to do when stakeholder groups disagree.
The shareholders' role on the other hand, is to appoint the Directors and the Auditors and, to satisfy themselves that an appropriate governance structure is in place.
Governance in Non-Listed Companies
Good governance can also be applied to non-listed companies, because it is fundamentally about improving transparency and accountability.
An interesting development has been the way in which the 'corporate' governance label is now used to describe systems and accountabilities in non-listed companies. This can be confusing and misleading as the label was established to deal with the governance of listed company entities – and not designed to cover all organizational types with different accountability structures. However, the practice of corporate governance – whether the company be listed or not – should be applauded as a show of strong leadership, which aims to promote responsible and ethical management. It is also a wise decision as many academic studies have found that well governed companies perform better in commercial terms.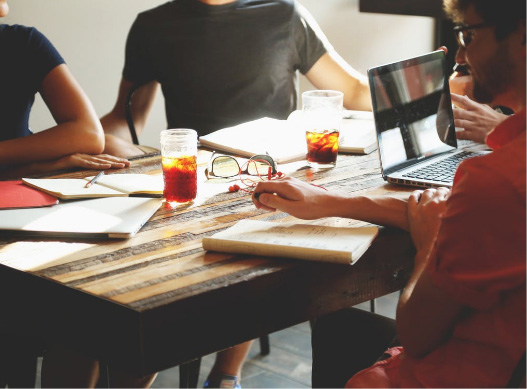 Governance Frameworks
Governance structure is often used interchangeably with 'governance framework' because a governance framework aims to provide structure and delineate power amongst the governing (or management) roles in an organization. A framework aims to set rules, procedures and other informational guidelines, in addition to defining and providing guidance for the enforcement of these processes.
Further, whilst the frameworks are shaped by the goals and strategic pillars of the organisation, the framework must be independent from the influence of financial incentives and other established power structures and processes within the organization.
Measurement
There are a number of criteria used to assess and measure a company's performance to the standards set by the corporate governance framework. Factors that are typically considered include:
Board structure, diversity and experience
Board accountability
Financial disclosure
Internal controls, financial and non-financial
Risk and regulatory
Shareholder rights, engagement and participation
Stakeholder engagement
Executive compensation
Ownership structure and related parties
Social and environmental impact
New and disruptive business models, changes to the way in which companies operate, and the series of corporate governance scandals, mean that societal expectations have increased. The performance and accountability of individual Directors is key. They need to demonstrate their credentials as fearless protagonists rather than yes men. For example, the UK Code has addressed the issue of 'over-boarding' Directors (meaning "all directors should be able to allocate sufficient time to the company to discharge their responsibilities effectively.") and it is now a requirement to disclosure information about an individual director's time commitments in the annual report. In the UK, the nine-year maximum for board membership has also been strengthened, although exceptions are allowed if they can be explained.
At its heart, good corporate governance is about balancing the different and often competing interests of shareholders and stakeholders and creating an environment whereby business decisions can be challenged and made with due consideration, integrity and accountability.  Strong corporate governance is essential for any organisation, but it is particularly important in times of rapid change. For companies navigating new business environments or undergoing transformation and evolution, good governance will be the anchor that holds firm among shifting tides.
If you have any questions or need advice and clarity specific to your situation, feel free to contact Semmens & Co on 03 8320 0320 for a free consultation.