Corporate Insolvency Reforms Bill 2020 Introduced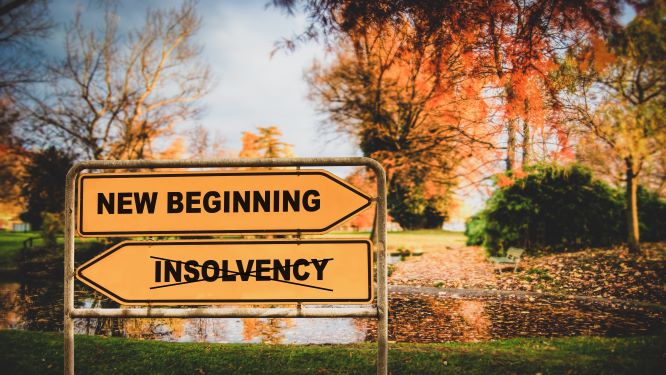 Key Points
The Corporate Insolvency Reforms Bill 2020 has been introduced to support small businesses in their recovery post COVID 19. In brief:
The introduction of debt restructuring processes for eligible small businesses
Simplified liquidation pathway to allow faster and lower-cost liquidation
Complementary measures to ensure the insolvency sector can respond effectively
Full Article
Parliament has introduced The Corporations Amendment (Corporate Insolvency Reforms) Bills 2020 which aims to implement insolvency reforms to support small businesses.
The Bill aims to introduce debt restructuring process for eligible small companies, which will be available from 1st January 2021. In short, these reforms allow businesses with liabilities of less than $1 million to continue trading while developing restructure plans. However, the process requires the engagement of a registered liquidator, to ensure business owners are supported with appropriate knowledge and experience when developing a debt restructuring process.
The package of reforms features three key elements:
Firstly, a new formal debt restructuring process for small businesses to provide a faster and less complex mechanism for financially distressed but viable companies to restructure their existing debts, increasing the chance of them surviving and contributing to economic and jobs growth. Unlike the current voluntary administration regime, the new process adopts a 'debtor in possession' model, where the small business owner will remain in control of their business while a debt restructuring plan is developed and voted on by creditors.
The reforms include safeguards to prevent the process from being used to facilitate corporate misconduct such as illegal phoenix activity. They include a bar on the same company or directors using the process more than once within a prescribed period and the provision of a broad power for the insolvency practitioner to stop the process. Additional mechanisms are also included as part of the restructuring process, to ensure that creditor interests are represented and protected.
The second part of the package is a new, simplified liquidation pathway for small businesses to allow faster and lower-cost liquidation, increasing returns for creditors and employees. Often in liquidation the costs of the liquidation can consume all or almost all of the remaining value of a company, leaving little return for creditors. The simplified liquidation process will retain the general framework of the existing liquidation process, with modifications to reduce time and cost. This simplified liquidation pathway will remove certain features of the general process, such as reporting to ASIC, meetings of reviewing liquidators and committees of inspection.
Thirdly, the bill introduces complementary measures to ensure the insolvency sector can respond effectively both in the short and long term to increased demand and to the needs of small business.
The reform is expected to cover at least 75% of business's subject to insolvency, of which 98% of the businesses have less than 20 employees. The Bill is aimed to reduce time spent in the insolvency process, reduce the cost for small businesses and outcome for creditors, as well as ensuring there are pathways for small businesses to recover from the COVID-19 crisis.
If you have any questions or need advice and clarity specific to your situation, feel free to contact Semmens & Co on 03 8320 0320 for a free consultation.