E-Invoicing Coming in 2020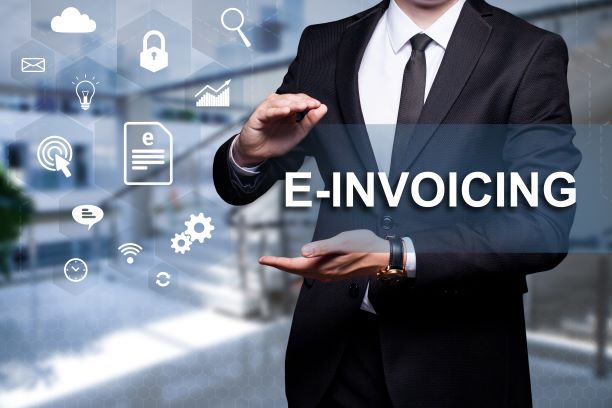 E-invoicing is set to roll out over 2020, with the federal government recently announcing that agencies capable of receiving e-invoices will start paying e-invoices up to $1 million in value within five days or pay interest on any late payments.
ATO deputy commissioner John Dardo said e-invoicing was not be mistaken with PDF invoices.
"The current experience is where you go into your software, you generate an invoice from the software, but when you want to send it, there are only a few options to send it — print and mail, fax, or attach to an email with a PDF," Mr Dardo explained.
"This means that when it gets to the other side, the person has to usually key it. They have to get it, they have to key it. The business owner has to figure out what the address is, and when it gets to the other side, they have to key it and they've got to find a way to get it back to the owner, either by fax, PDF or post.
"That's just old world and not digital. People call it electronic, but I don't think it is; it is primitive."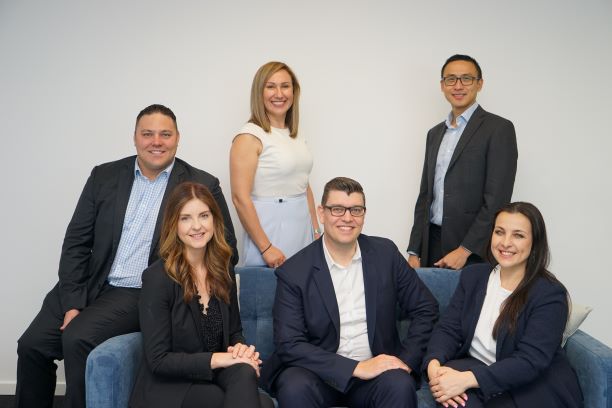 What is E-Invoicing?
E-invoicing removes the need to create paper-based or PDF invoices, scan, post or email them, and manually enter them, promising instead to send the digital invoice directly to a customer's software, even if they are using different software system or provider.
It is essentially the process of sending a digital invoice directly to a customer's software, even if the buyer and supplier are using different software, preventing a number of potential errors, including manual data entry errors or fake invoices.
"The end state that we want here is that when a business owner generates an invoice, they are able to send it to their destination without knowing the address, and that they just need to know the other person's business, their ABN," Mr Dardo said.
"When it gets to the destination, it comes in digitally and does not need to be rekeyed, and when they want to send something back, they can send it without needing to know the address, and whatever they send back comes in digitally without needing to be rekeyed."
Research from Deloitte Access Economics has found that e-invoicing could result in economy-wide benefits of up to $28 billion over 10 years.
These benefits include faster payment times, leading to improved cash flow, as well as cost savings from cheaper processing costs and fewer errors.
For example, it has been estimated to cost businesses $30.87 to process a paper invoice, $27.67 for a PDF invoice, but only $9.18 to process an e-invoice.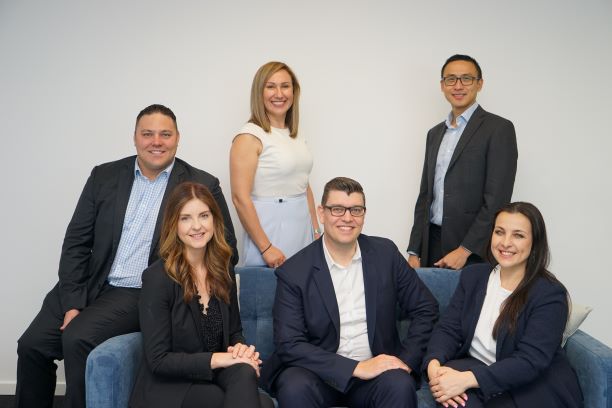 E-Invoicing Progress
Late last month, the ATO was established as the Australian PEPPOL Authority, adopting an e-invoicing framework being used in 34 countries globally.
The announcement signals the move to the next implementation phase for the Tax Office, which will being setting up access points for software providers to use.
"When I think of the adoption pathway for e-invoicing, the first thing we need to do is to get the law and we got that; the second thing was to get the PEPPOL authority and we've now got that; and the third thing we need to do is to get the access points set up," he said.
Access points are the people that will code the translation of invoices, create the digital directory and know the digital address destination.
Those access points are largely being built by private sector, with some from the government sector ones. There are already applicants applying to be access points and in the next month or so, the Government will enact implementation stage 3 by announcing the access points.
"The next implementation phase is the software developers [for example, the Xero's and MYOB's of the world] actually using the access points. Once that happens, then I think we are in a position to say, 'Hey, make sure your software can do digital invoicing'.
"In most cases, a business shouldn't have to do anything or an additional option will appear on the menu instead of fax, email or paper, there will be an option to send a digital invoice — it should be as simple as that."
Mr Dardo also hinted that e-invoicing will just be the first step in digitizing the entire payment cycle.
"E-invoicing is what is in the public domain as the first announcement, but we're not talking about e-invoicing here; we're talking about the whole procure to pay cycle; e-invoicing is just the first deliverable because it was the easiest one," Mr Dardo said.
"We're going to do purchase orders, remittances, we're going to do the whole lot from beginning to end."
Australian PEPPOL Authority Accreditation Process
The ATO has also announced that the first wave of service providers have completed the Australian PEPPOL Authority Accreditation Process and are trusted to operate in the network. You can view the full list of accredited providers here.
If you have any questions or need advice and clarity specific to your business, feel free to contact Semmens & Co on 03 8320 0320 for a free consultation.