Keep Your Tax Receipts and Deductions Organised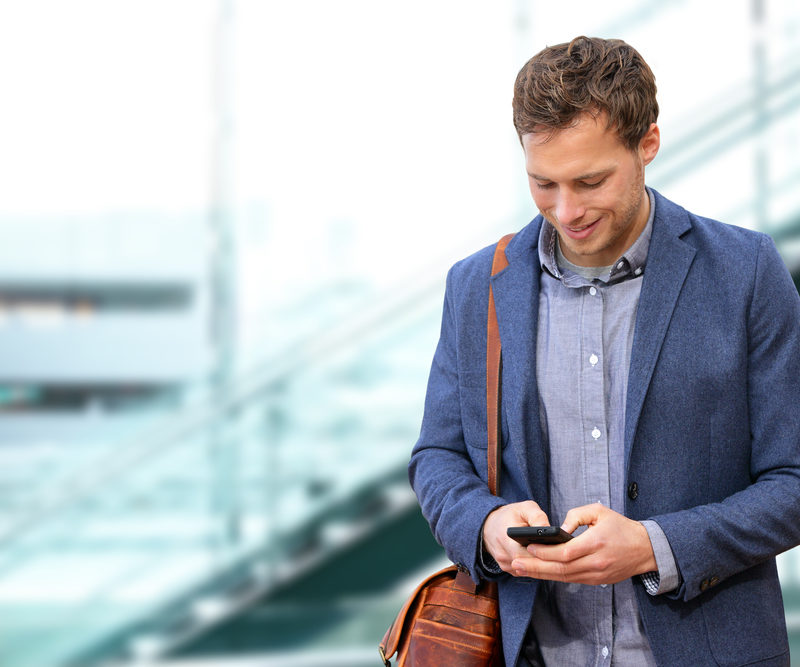 Save time and ensure you can claim all your out-of-pocket expenses by keeping your tax receipts and deductions organised – with the ATO's myDeductions app.
myDeductions is a record-keeping tool created to make it easier and more convenient for you to keep track of your records. The ATO app's myDeductions record-keeping tool helps you keep records for:
all work-related expenses (including car trips)
interest and dividend deductions
gifts or donations
costs of managing tax affairs
sole trader expenses and business income
other deductions
stores photos of receipts
records car trips
Once you have collected and checked all your tax deductions for the year, you can share your completed records with your tax agent via email.
View and download the app from the Google Play Store.
Have a query about tax deductions? If you have any questions or need advice and clarity specific to your situation, feel free to contact Semmens & Co on 03 8320 0320 for a free consultation.