Moula – A better way to borrow money to grow your business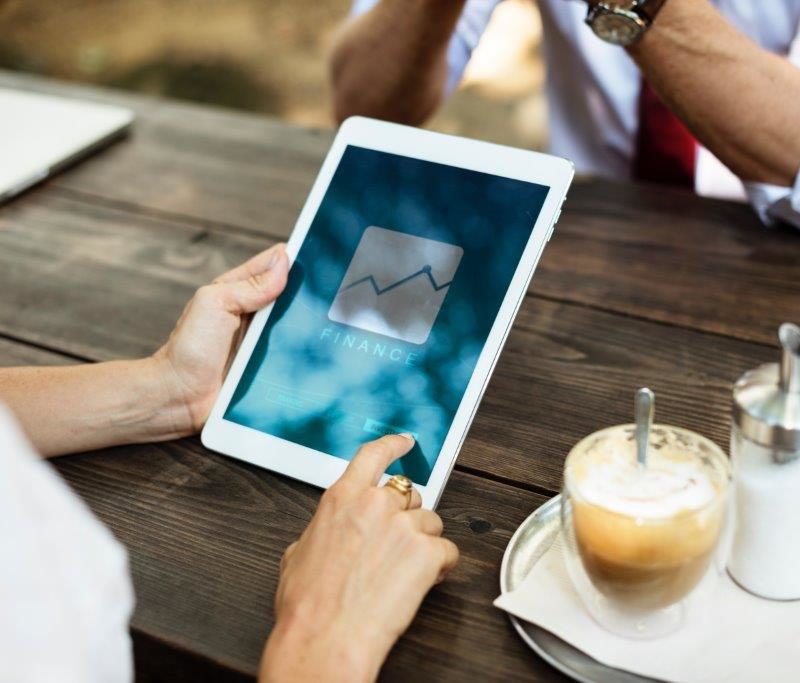 At the Xero Roadshow 2019, Mark and I had the pleasure of meeting Matt Leeburn from Moula, to understand more about the product and how Moula assist businesses by offering a finance alternative (outside the big banks).
Moula is a better way to borrow money to grow your business. Once upon a time, getting a business loan meant spending 6-8 weeks filling in forms and then waiting around for approval. With Moula, you can apply online with no paperwork and no hassle, and have the funds in your account the next day.
Behind Moula is a heads-and-hearts approach to backing good business. Their proprietary platform will analyse a business' data, making the process lightning-speedy and simple. Alongside the smart algorithm is human interaction, and a team of real people who listen to each business' unique needs. Founded in Australia by a team who are passionate about using tech to simplify finance, Moula continues to lead the market with transparent pricing and responsible lending practices.
Unlike a traditional bank loan, Moula have eliminated the fine print, hidden fees, and complex paperwork. The aim was to make loan agreements easier to understand – so that businesses understand what's going on at every stage and know exactly what the loan agreement means.
In order to be eligible your business will need to have:
An ABN or ACN
Been in business for at least 6 months
At least $5,000 in monthly sales
The second great advantage is that by linking your business' data to Moula, they can view your transaction data and make a decision to approve your loan within minutes; much faster than banks, which usually take 6-8 weeks to process an application. The Moula platform is also built for small and medium businesses, which means they're able to approve thousands of businesses which the banks reject.
Need a line of credit? Businesses who have been trading for over 2 years and use Xero may be eligible for Moula Flex, our line of credit facility.
Would you like to consider Moula as an alternative to the big banks?  Call Semmens & Co on 03 8320 0320.