Semmens & Co. Change of Office Location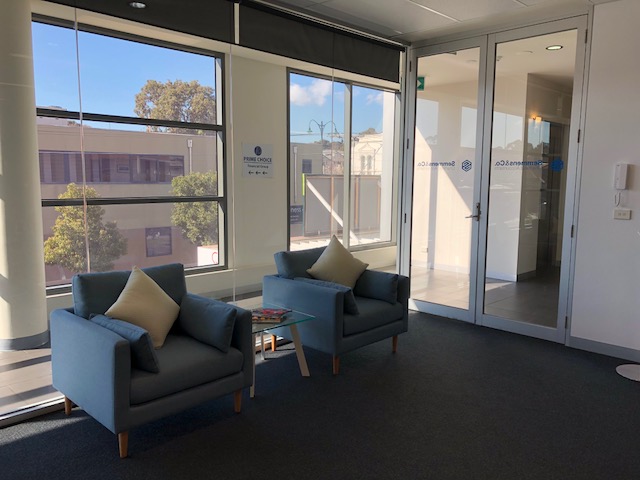 It is our pleasure to announce that we have moved the physical location of our business to a new office location.
The new location is Suite 5, Ground Floor, 902 Mt Alexander Road, Essendon VIC 3040.
Please update your records with our new address. We will be moving into the new location when we are released from lockdown restrictions in Victoria. Our phone numbers and email addresses will remain the same, as will our website address and social media accounts.
Our new facility offers us the opportunity to better serve our loyal customers and work with our valuable business partners. We look forward to continuing to serve your needs and work with you from our new location.
Feel free to contact us with any questions.
If you have any questions or need advice and clarity specific to your situation, feel free to contact Semmens & Co on 03 8320 0320.