Semmens & Co. Christmas Closure Period 2019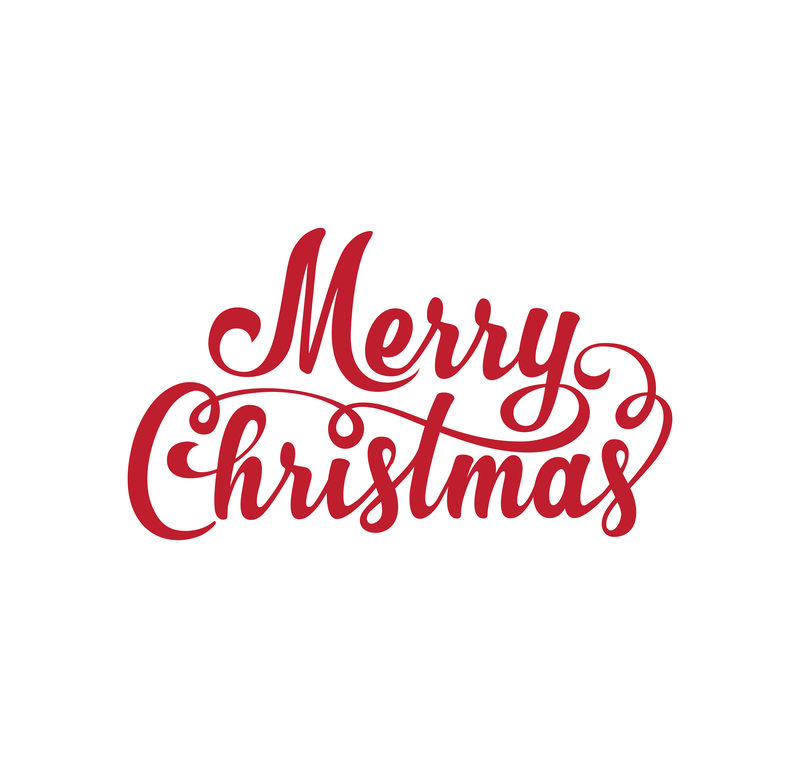 Christmas greetings from Semmens & Co.
Mark and I would like to take this opportunity to thank you for your kindness and support throughout 2019. It truly means a lot to us.

We hope you enjoy peace and goodwill throughout this holiday season and wish you the very best for 2020.

Our offices will be closed for two weeks, commencing Friday 20th December and re-opening on Monday 6th January 2020.

During our absence, Mark and I will continue to review emails and respond to urgent queries. Payroll processing will continue as normal. We will act on non-urgent queries upon our return in January 2020.
If you have any urgent needs, please contact us before Friday 20th December 2019 on 03 8320 0320.