Semmens & Co. Referral Program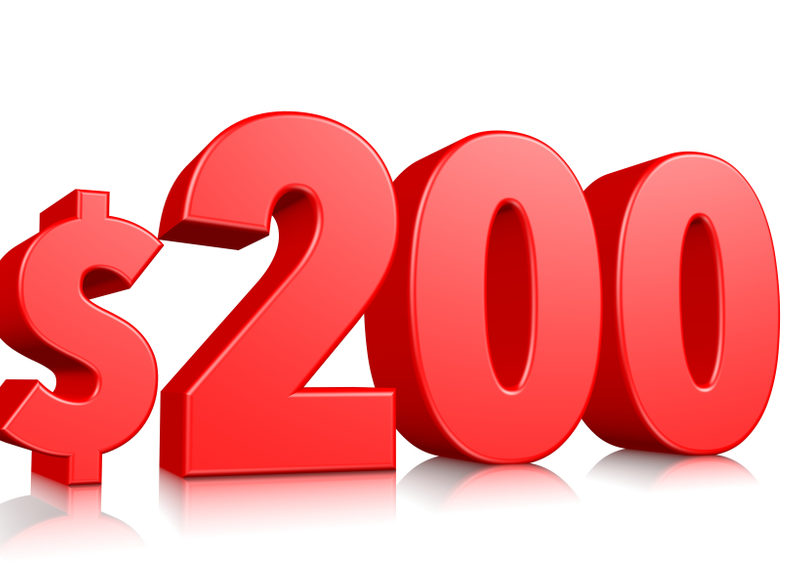 Semmens & Co is seeking new business clients. And, as the saying goes, 'there is no greater complement than a referral.'
Truly, nothing speaks more highly of your respect for the work we do than your recommendation. And, in thanks for your assistance, we are offering cash rewards of $200 for every business client referred and successfully engaged.
All you need to do is pen us an email with the details of a business you would like to refer and we will do the rest.
Please see our Terms & Conditions below, as well as a reminder regarding maintaining privacy standards when referring.
Terms and Conditions
By participating in the Semmens & Co. Referral Program, you agree to be bound by the terms and conditions of the program.
The referred must be a business entity.
The incentive is only applicable for new businesses, who have not previously been clients of Semmens & Co. or used its services.

Referrals must be made via email or verbally.

Referees may refer as many businesses as they choose.
If a referral is submitted multiple times from different referees, then the first referral will be eligible for the reward.

Referrals will be valid for twelve months from the date a referral is received by Semmens & Co. The referral must officially engage the services of Semmens & Co within 12 months of the referral being made for a referral reward to be paid.

A $200 cash payment will be offered when the referred business is officially engaged. Official engagement is defined as when the business signs and Engagement Letter that outlines the terms by which services will be rendered and payment made.

The referee will be sent their reward within thirty days of successful engagement.

This program may be terminated or changed at the discretion of Semmens & Co at any time and without notice.


Respecting your privacy as well as that of the businesses you are referring is a priority for us. By accepting our terms and conditions you represent that you have the authority to disclose the personal details of the business. Without this authority, you acknowledge that you are ineligible to participate in the Semmens & Co Referral Program. Please see our privacy policy for further details.
If you have further questions, please contact: [email protected]
If you would like more information on our services, feel free to contact Semmens & Co on 03 8320 0320 for a free consultation.
If you're looking for more information on how to maximize tax benefits for your business, download our e-book Top 9 Tax Tips That Could Save You Thousands or, learn more about these strategies by registering to attend our webinar.