STP Phase 2 due to commence in July 2021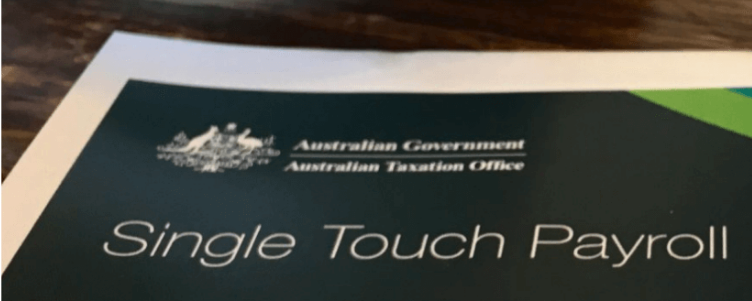 Key Points
STP Phase 2 is due to commence on 1 July 2021
New reporting requirements will be built into payroll software
Key reporting changes include moving away from payment summary categorisation of income to reporting by income type
Full Article
The ATO has recently confirmed that STP Phase 2 is due to commence in July 2021, which will see employers required to report additional payroll information each pay day.
Some of the key changes include moving away from payment summary categorisation of income to reporting by income type, including gross, allowances, overtime, paid leave, director fees, salary sacrifice, bonuses and commissions.
A petition to delay the start date of the second phase of Single Touch Payroll is underway, with a payroll association questioning the ATO's six-month deadline.
The Association for Payroll Specialists has said that while the benefits of STP phase 2 are supported, the 1 July 2021 deadline was an impossible deadline for businesses who were still grappling with the impacts of COVID-19.
Software developers are yet to receive the ATO's finalised specifications (which have not been released), to write, trial and finalise the software functionality to reflect the new payroll reporting requirements, before rolling it out to consumers. The Association for Payroll Specialists feel that the activity should be delayed as it is too soon short a timeframe to make such vast changes to reporting requirements.
The Association for Payroll Specialists are planning to make a formal submission to the ATO to delay the start date to 1 July 2022 at the earliest. The payroll association has also now opened an online petition that it hopes will add weight to its advocacy efforts.
The Association for Payroll Specialists is encouraging businesses and individuals to have their voice heard as part of the open consultation by completing a submission expressing their concerns, request for a transition period or any comments on the feasibility of a July 1st implementation of STP2 ahead of 14th January 2021.
If you have any questions or need advice and clarity specific to your situation, feel free to contact Semmens & Co on 03 8320 0320 for a free consultation.