Welcome to 2021 from Semmens & Co.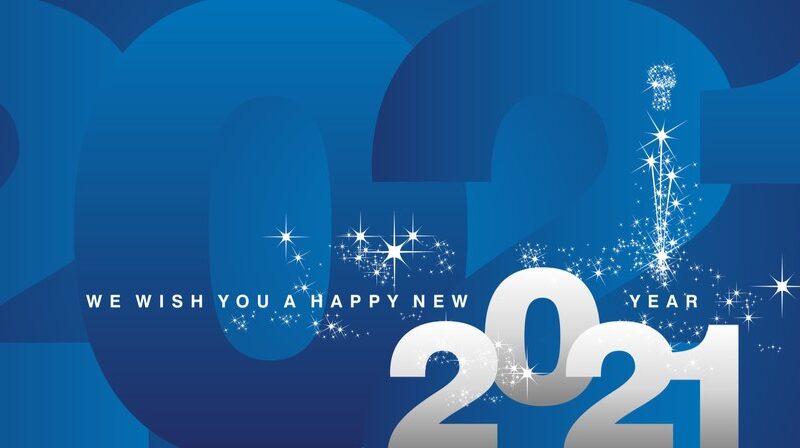 Welcome to 2021!
As we reflect on the events of 2020, it is almost hard to believe what just happened! It was an extraordinary year of extremes, hardship and change.
As I look back, I feel that I've learnt something very important – to be grateful for what we have and a fresh perspective on what is truly important. The importance of friends, family and home when times are tough. The importance of our freedom. The luxury of being able to have things when we want them. I leave 2020 with a greater appreciation of our clients, the school teachers who care for and educate our children, and I appreciate now the luxury of regular hairdressing appointments! I appreciate these things so much more now than ever before and I carry this with me into 2021.
To all our clients, colleagues and business associates, Semmens & CO extends a heartfelt thank you and we wish you a safe, happy and prosperous 2021. May the new year be brighter and may prosperity be abundant for all.
As always, Semmens & Co is here to help. Please contact us on 03 8320 0320 should there be anything we can help you with.