Policies, Procedures & Internal Controls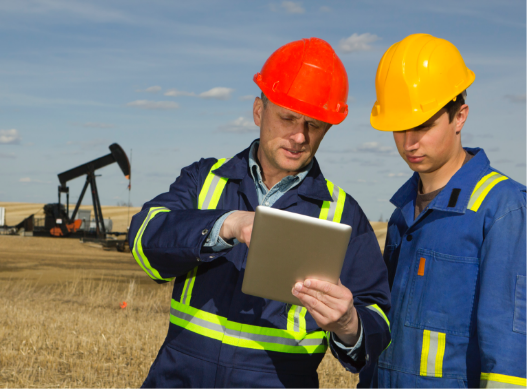 Organization Type:
Established in 2013
10 FTE and <300 Subcontractors
Multiple revenue streams
As the result of an ATO audit, our client was required to provide detailed financial records and data pertaining to employee and contractor payments. Our client found it extremely difficult to locate and provide the reconciled data required as a result of immature internal practices.
Post audit, it was agreed to improve the maturity of the internal systems to reduce single point reliance and also, management's visibility of key areas. This internal initiative focused on:
Segregation of duties and internal controls: the client lacked segregation of duties and internal controls in its operational processes. It was identified that the same staff member was responsible for the following tasks: coding transactions within the accounting software, managing and issuing RCTIs (Recipient Created Tax Invoice) and, authorizing and releasing payments.  As a result, discrepancies went unnoticed and were not identified until the audit exposed errors that had accumulated for many years.
Internal processes: upon further investigation we discovered a lack of considered and documented internal procedures, particularly pertaining to on-boarding vendors and maintaining detailed and accurate payments records. As a result, their ability to reconcile what, when and how payments had been made was difficult and time consuming.
Financial management: the clients internal Finance Manager had limited experience in the finance industry, resulting in a lack of appropriate processes and governance.
Semmens & Co provided guidance and advice on:
Standards and processes for maintaining segregation of duties
Appropriate internal controls
Processes for regular self audit
Standards and processes for maintaining transactional data, to enable reconciliation.
As a result of the audit, our client instilled processes for accurate and timely data capture at a transactional level, ensuring records and data were appropriately maintained. This allowed the client to self-audit regularly to ensure the company was adhering to its employer obligations.