A New Journey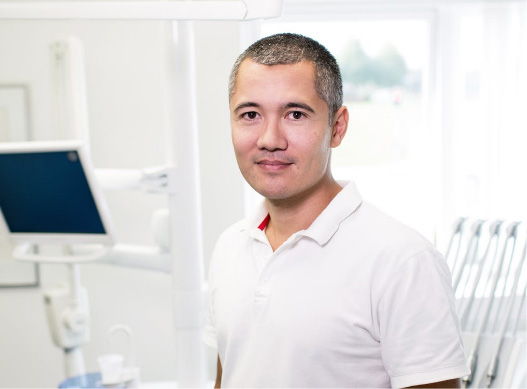 Organization Type: Start-Up
We were recently approached by a new client who was wanting to gain an understanding of the options for starting a new business.  Getting the structure right from the beginning is pivotal to success.  The client was two unrelated individuals looking for a simple structure to operate through and would be easy to manage and understand. We took them through a robust scenario based assessment to find the right option for them.
As neither had ventured into the world of being their own boss, we took the time to explain to them a vast range of factors that needed to be considered when venturing down this path, including some of the following;
What was their vision?
Was there a business plan?
Who were the stakeholders?
What were the roles of each of the individuals?
Were there any barriers to entry for their chosen industry?
What level of research had they done on competitors in the industry?
How would the operation be funded initially?
Had they performed any forecasting of revenues and costs?
What was their understanding of the tax system?
This starting point ensured we could provide appropriate advice on the most suitable structure, followed by guidance on the responsibilities from a tax and governance perspective, in terms of compliance regulations and their associated frequency.  In addition, we administered the necessary registrations and advised on the insurance requirements and suggested legal services.
We assisted the client with creating a Xero file to take care of all day-to-day accounting requirements.  This cloud solution was key as it allowed the users the flexibility to issue invoices and process payroll.  Further, stakeholders could access the company's financial data, from different locations at any point in time.   This ensured that we as the accountant had full access to the Xero file, to assist with usability, functionality, reporting and ensuring the business was meeting compliance obligations, in real time. We also suggested cloud advertising software to generate leads in their local area.  This helped the business get off the ground by generating immediate cash flow and growth, whilst they tendered for larger, longer-term contracts.
The business has become profitable very early in its life.  The owners love the flexibility and efficiency of using cloud based technology, allowing them to focus on what they do best.