Early Tax Cuts Now in Play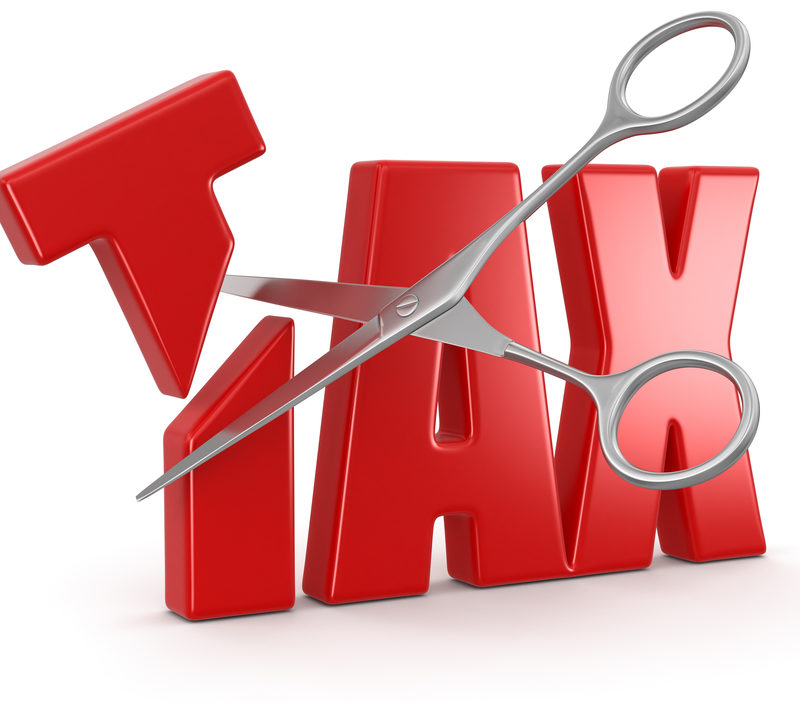 Key Points
Early tax cuts are now in play and designed to help people and the economy recover after the COVID 19 pandemic.
Full Article
The Government has released early tax cuts, designed to help Australian's and the economy recover from the effects of the Covid-19 pandemic and are now in play. The Australian Taxation Office has asked that all employers make the tax adjustments no later than 16th November.
The taxation system has been adjusted so that the 19% threshold will increase from $37,000 to $45,000, while the 32.5% threshold will increase from $90,000 to $120,000.
The annual tax is explained in the following table: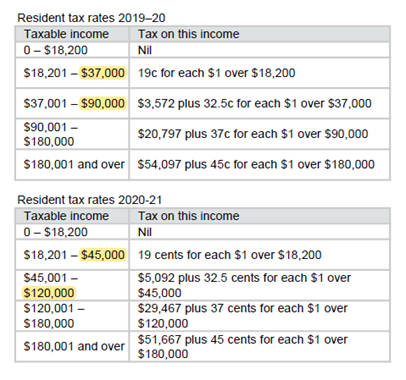 Further, the low-income tax offset has been adjusted from $445 to $700, and low to middle-income earners with a taxable income between $48,001 to $90,000 will have a one-off tax benefit of $1,080 for the financial year 2020-21.
Millions of Australians should now notice their weekly tax has reduced slightly with employees on a salary of:
$100,000 saving $29.00 weekly
$120,000 saving $47.00 weekly
The tax relief is expected to reduce the income tax burden and encourage business investment. This will also help to boost spending before the Christmas trading season and boost the national GDP in the next two years.
If you have any questions or need advice and clarity specific to your situation, feel free to contact Semmens & Co on 03 8320 0320 for a free consultation.