JobMaker Plan Under Scrutiny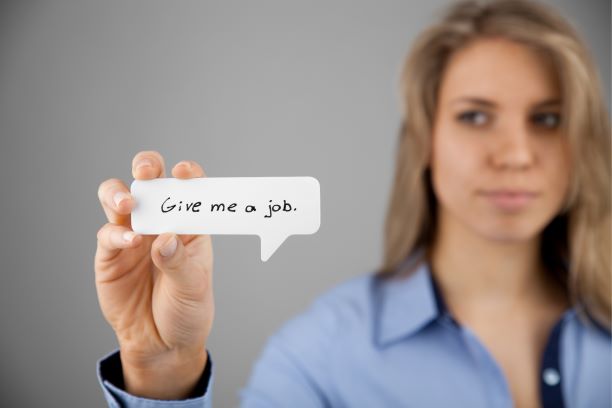 Key Points
The Morrison Government's JobMaker plan is under scrutiny over how the plan may inadvertently affect older and higher-paid workers, which has delayed the bill from being passed through Parliament.
Full Article
According to recent research from the Australian Government, the Youth unemployment rate is currently 14.3%, which is double the general rate of unemployment.
COVID 19 has fueled a new high in youth unemployment and young generation are now more likely to be unemployed. In order to combat this, the Morrison Government aims to deliver its Jobmaker plan, which will give eligible employers the ability to claim:
$200 per week for each additional employee they hire, aged 16 to 29; and,
$100 per week for those aged 30 to 35.
The Government aims to offer the incentive in hope that businesses will employ young people in casual, part-time and temporary jobs. For example, a business can double its subsidy by hiring two employees working 20 hours per week each – instead of a full-time employee. The safeguard for the scheme will require employers to report quarterly to the Australian Taxation Office:
The business's total employee headcount must be greater than on 30 September 2020; and
The payroll of the business must be greater in the reporting period compared with the three months prior to 30 September 2020.
However, the plan has raised many concerns and arguments between major political parties about how the plan will work, which has delayed the bill from being passed through Parliament.
Political commentators are concerned that older employees over 35 will become vulnerable and without sufficient safeguards, they may be laid-off in favor of incentivised labor. The Labor party is currently demanding further protection against this threat for older workers. Education Minister, Dan Tehan, commented that there are existing safeguards in the Fair Work Act to protect workers from unfair dismissal and the credit will only be afforded to employers who increased headcount. However, Green Leader, Adam Bandt, argued that the bill can also allow employers to replace well-paid older employee with two or more younger employees with a minimum salary.
If you have any questions or need advice and clarity specific to your situation, feel free to contact Semmens & Co on 03 8320 0320 for a free consultation.